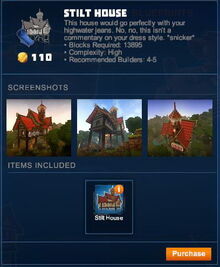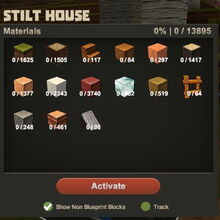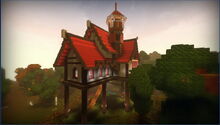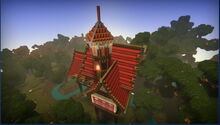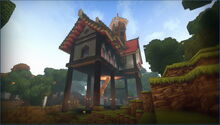 Currently this Blueprint is not available in the Store any longer, however it might be captured one day and uploaded by players to the Steam Workshop for Creativerse, so then you can claim its cornerstone for free.
http://steamcommunity.com/workshop/browse/?appid=280790&actualsort=mostrecent&browsesort=mostrecent&p=1
Whoever has bought this Blueprint while it was part of the Store, cannot claim this old Blueprint in any new Creativerse world anymore, it will only stay available on the worlds where this Blueprint has already been claimed by players who have paid money for it.
Ad blocker interference detected!
Wikia is a free-to-use site that makes money from advertising. We have a modified experience for viewers using ad blockers

Wikia is not accessible if you've made further modifications. Remove the custom ad blocker rule(s) and the page will load as expected.